2023 Miss Sparta Scholarship Competition
Saturday, June 3rd at 6:00p.m.
Sparta High School Auditorium
Tickets are $10 at the door.
Junior Miss Sparta -11:00am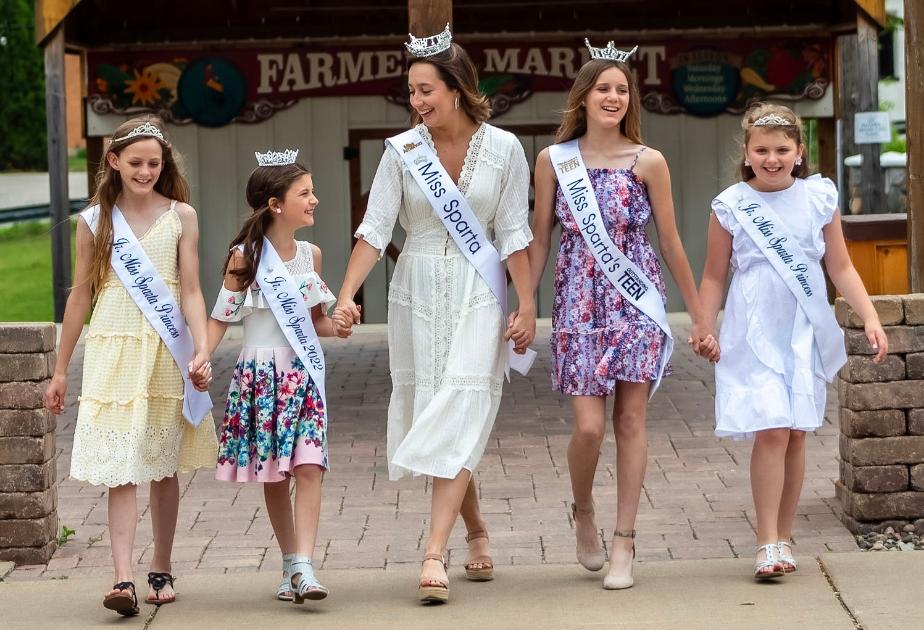 Our Scholarship Competition is the 1st Saturday of June in Sparta, WI!
Miss Sparta Gives Back
Did you know that the Miss Sparta ScholarshipProgram and Sparta Butterfest give back thousands of dollars and volunteer many hours with local organizations each year? Check out our Facebook and Instagram page!